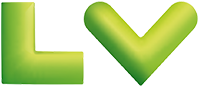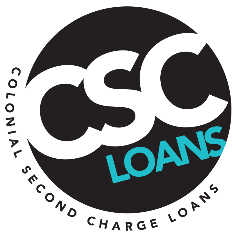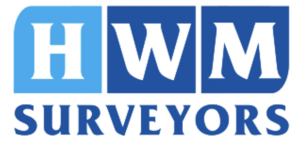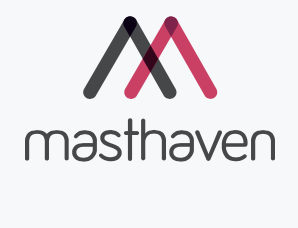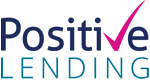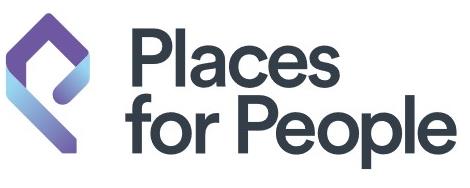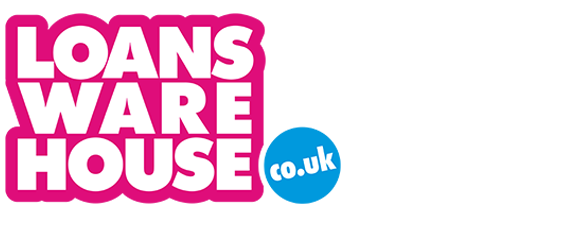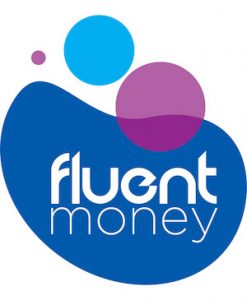 "A wide portfolio of clients, each enjoying a bespoke service"
"Over the years we have worked with Pure Panel Management we have consistently received a good level of service and support. We have built a strong relationship and the staff are all extremely friendly and helpful.
Pure consistently demonstrate great knowledge of surveyors in the market and are always at hand to help us appropriately strengthen our panel to meet our needs. Post valuation queries are dealt with efficiently and always followed up quickly if further information is required.
We happily recommend Pure Panel Management as a Panel Manager."
John Hayward
Equity Release Underwriting & Property Risk Manager LV=
"We have worked with Pure for a number of years and find the team to be incredibly helpful. They pride themselves on delivering great customer service and have become a key partner of Masthaven Bank. "
 Shelley Connelly
Head of Underwriting – Mortgages. Masthaven Bank
"We have partnered with Pure Panel Management for several years and they are always our first choice for our survey and valuation work. Instructions are always carried out efficiently and speedily with good coverage in even the most remote areas. I would have no hesitation in recommending Pure for all survey work across the country."
Paul Stringer
Director, Norton Group
"in depth knowledge of local  firms who have an intimate knowledge of local markets."
"Optimum Credit have worked in partnership with Pure Panel Management since 2014. Pure P.M. act as one of our main panel management firms for Residential Surveys. 
There are a number of factors that influenced their selection, one of the main considerations being their in depth knowledge of local Surveying firms who have an intimate knowledge of local markets. 
This coupled with an excellent in house experience of the work required both from a technical and service point of view has meant that previous delays over surveys has largely dissipated. 
Communication is first class and this is largely down to the culture of the firm which has a long established record for service. We are delighted to continue working with PPM."
Simon Mules
Commercial Director, Optimum Credit
"We have been dealing with Pure Panel Management for 7 years now. We enjoy dealing with people with a similar passion for service and looking after their customers. They always do all they can to help us and our business is all the better for it as a result."
Andy Pelley, Director
The Loan Partnership 
"We at have been working with the team at Pure for more than 7 years.
The business relationship has always been good but has gotten even stronger over the years thanks to the teams' friendly approach, their openness and good communication.
It is a pleasure to undertake Pure work, the workflow process is straight forward and if we come across an issue, we know that there is always a helpful person to speak to.

Claudia Sesterheim
CEO, White Horse Surveyors
"polite, professional, we have built a great working relationship"
"Pure have supplied our practice for many years with valuation work, the staff are lovely, very efficient and always there to help us if we require additional information.
We have always found everyone who works there to be so polite, professional and knowledgeable, we have built a great working relationship over the years, and long may it continue"

Ian Kite
HWM Surveyors
"We have thoroughly enjoyed working with Pure ever since Fluent Moneys first day of trading. They have always been ready to help, find solutions to tricky situations and go that extra mile. They are always professional but bring a human understanding element to what can sometimes be a rigid facts and figures process"
Simon Moore, Group Operations Director, Fluent Money Ltd
"Here at Positive we work with Pure on a daily basis, and have been doing so for over 10 years. Pure provide us with competitive rates, great availability and great customer services both pre and post valuation.
It is a pleasure working with the team in the office as always and the service remains professional and friendly at all times".
James Alexander CeMAP
Head of Underwriting
Positive Lending (UK) Limited,
"CSC Loans have worked with Pure Panel Management for a number of years and couldn't be happier with the service provided. They're always ready to answer any queries with a friendly voice at the end of the phone and do everything they can to get surveys done both efficiently and to a high standard. As they're the panel manager for all our lenders, we can rest assured that they can be instructed on every case we have which makes for a seamless process for our clients"

Mark Fry CeMAP CeRER
Managing Director, CSC Loans
"We have partnered with Pure Panel Management for over 9 years. Their knowledge, service and quality of report is outstanding.
They are proactive with Surveyors and always manage our panel requirements effectively taking in to account our risk appetite and criteria. Pure offer a consistent and efficient service from instruction and booking appointments and when in their control always meet agreed Service standards.
Reports are always back on time and they are helpful and reliable when answering any post valuation queries.
The Pure Team are friendly, professional and helpful and we are very happy to work alongside them for our valuation requirements."
Tracey Bailey CeRCC CeMAP
Head of Transformation,
Together Money.
"We have been fortunate enough to work with Pure for many years. Our main points of contact are Annette Henderson & Helen Scorer and we could not be happier with the service they provide.
Always prompt to reply, surveys are always booked in quickly, rates are very reasonable and the girls are always happy to assist with some of the more unusual requests.
It has been a pleasure working alongside them and we hope to continue for many years to come.
We would highly recommend using their services".
Elaine Cooper, Sales Progressions, Property Rescue
"We have used Pure to instruct our surveys for many years. No request is too much for them. They always go above and beyond to assist with any queries we may have. We are so grateful to have Helen Scorer and Annette Henderson as the main point of contact. They are so friendly and approachable but also get the job done very quickly. Keep up the good work".
Alex Smith
General Pacific Properties

"United Trust Bank has partnered with Pure Panel Management since 2014 to undertake property valuations across a variety of first and second charge mortgage products and bridging finance applications.
As a well-respected leader in the surveyor panel management field, Pure are an integral part of our professional panel and the strategic partnership we enjoy has allowed us to continue to grow our application volumes significantly.
The expertise of the Pure management team, centred on the support we receive from their head office, allows us to have confidence that instructions will be turned around quickly, with the knowledge of their regional panel of surveyors enabling us to make informed credit lending decisions."
Buster Tolfree, Commercial Director, Specialist Mortgages at United Trust Bank
"I have had the pleasure of working with Pure and the team for a number of years. They always demonstrate a high level of knowledge, expertise and a legitimate passion for the industry in which they excel. This combined with their friendly and personable service gives us the confidence in knowing that our mutual customers will always receive first class service"

 Andrew Marsh CeMAP
Operations Manager , Believe Loans.